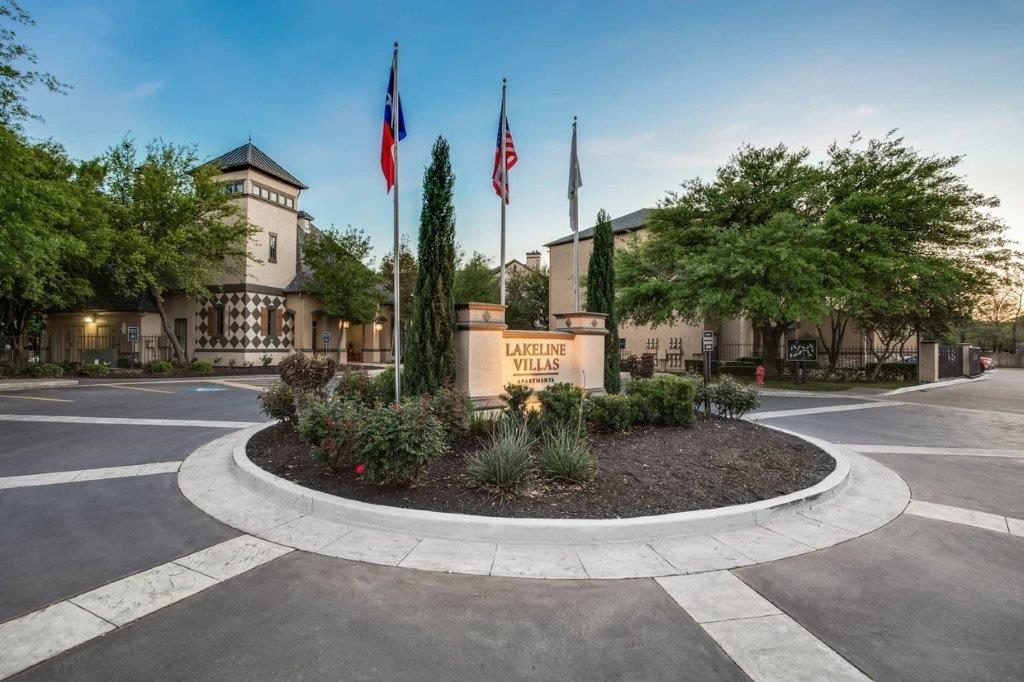 We are more than concrete. Our customers choose Four S Enterprises because we deliver more on every assignment. We deliver on our promises. We make it happen. Four S Enterprises stands for QUALITY, RELIABILITY, DEPENDABILITY AND PRODUCTIVITY.
SAFETY
It is our top priority
PRODUCTIVITY, QUALITY & CUSTOMER SERVICE
Four S Enterprises stands behind its work. We are a team player with all of our customers in meeting deadlines and schedules as well as working with other subcontractors onsite.