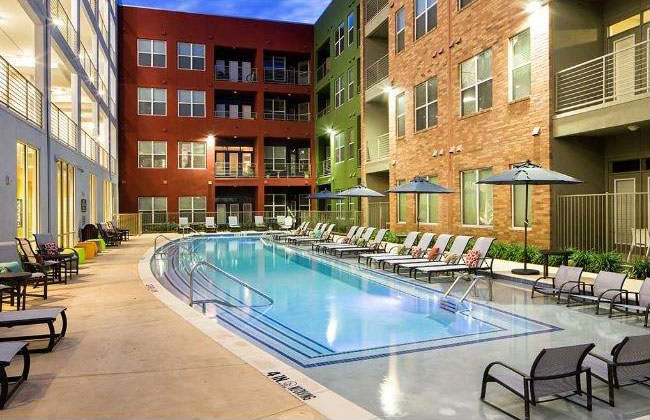 Texas' Quality Resource For Commercial Concrete Since 1996
We have provided the highest quality concrete works for many major commercial projects in the Austin, San Antonio. Dallas, Houston and surrounding areas.
No job too large!
We employ the finest skilled tradesmen in every crew to provide the quality and efficiency your company and developer desires. Highly skilled and experienced crew foremen are present at each of our job sites every day to insure complete professionalism as well as for your contractor's needs.